World Suicide Prevention Day 2020 marked the 18th year of this awareness day and the final year of the triennial theme 'Working Together to Prevent Suicide'. The theme served to remind us that we all have a role to play in helping those who are struggling to cope whilst also encouraging
collaboration at all levels. The year 2020 has seen unprecedented change as we adapt to a world altered by the COVID-19 pandemic. Mental Health has risen to global priority as the psychosocial implications of social distancing, quarantines and other restrictions become clear. At the same time, the same social distancing, quarantines and other restrictions have meant many traditional activities could not happen. Innovative alternatives online and outdoors have led to an unprecedented response to both World Suicide Prevention Day and World Mental Health Day. This report outlines the highlights and impacts of World Suicide Prevention Day and IASP's contribution to World Mental Health Day.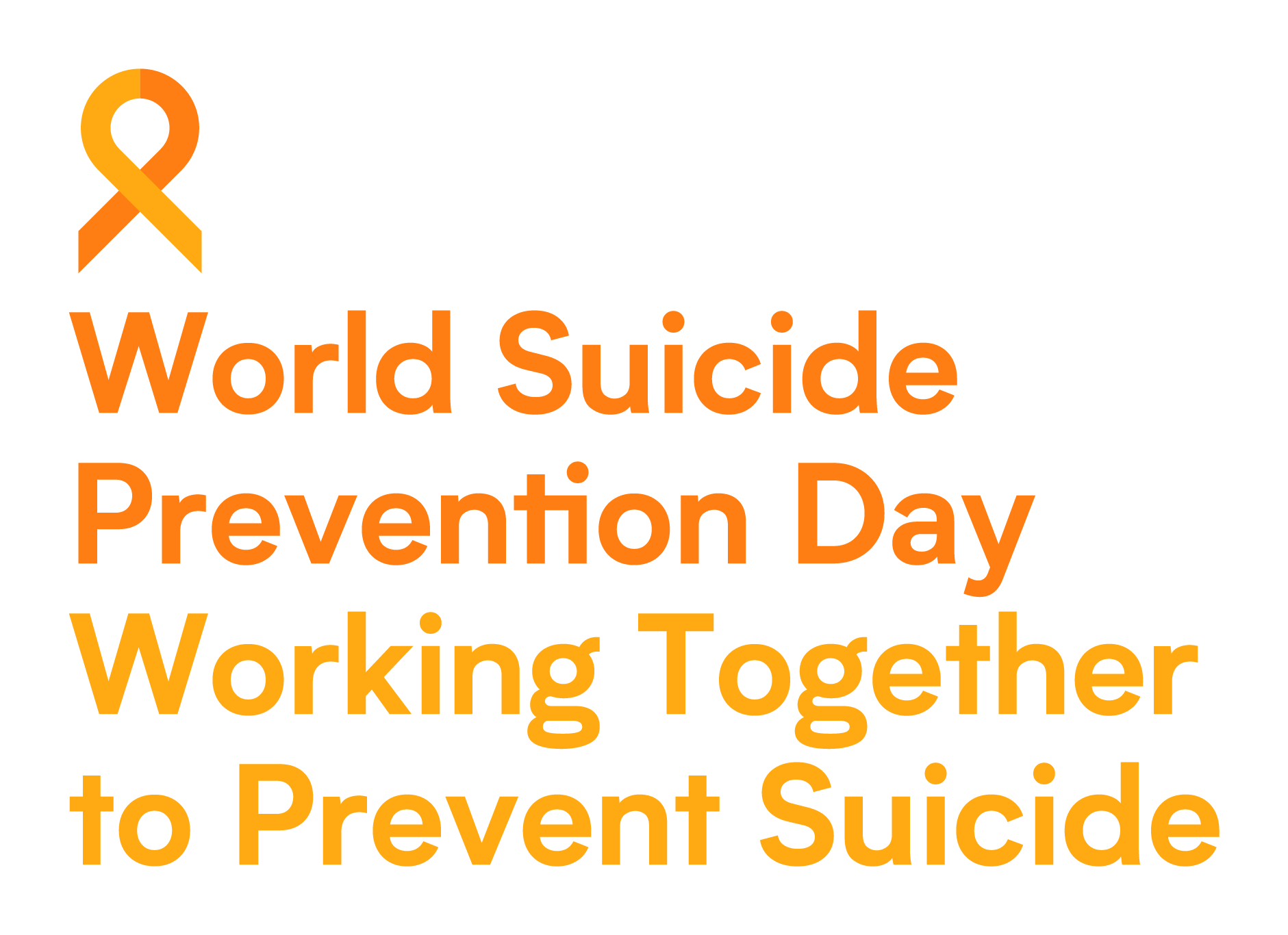 On the 1st September 2020, IASP released 'Step Closer' with the support of H. Lundbeck A/S; an awareness film that aimed to highlight that working together was essential in preventing suicide. Alongside a press release, the film was available to download and share alongside a social media toolkit that explained the wider message behind the film and provided a number of suggested social media posts to use during the campaign period from 1st September – 10th October 2020.
Over half a million people participated in the global conversation around World Suicide Prevention Day. Read more in the full WSPD 2020 Impact Report.