Dedicated to preventing suicide and suicidal behaviour, alleviating its effects, and providing a forum for academics, mental health professionals, crisis workers, volunteers, and suicide survivors.
Learn more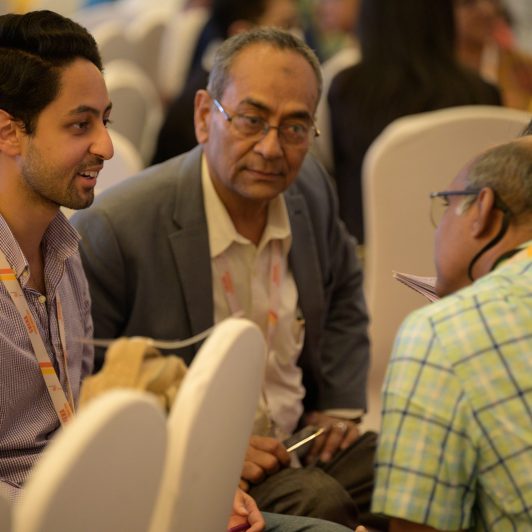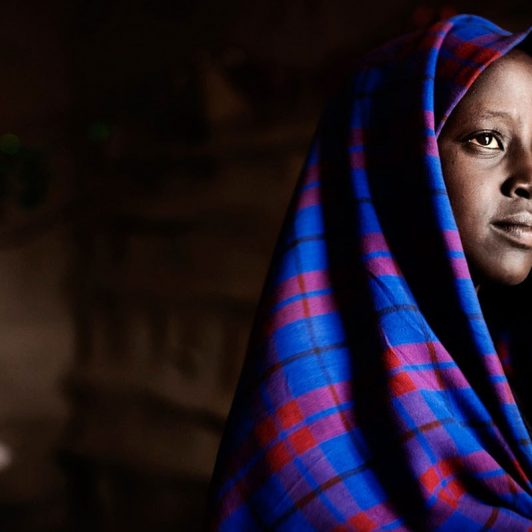 Decriminalisation of Suicidal Behaviour
Supporting decriminalisation so as not to penalise those who attempt suicide or who lose someone through suicide.
Read More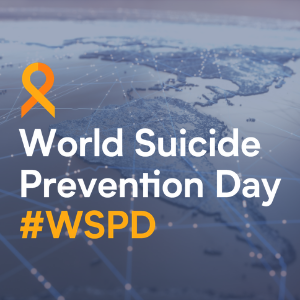 Observed on September 10th every year, World Suicide Prevention Day (WSPD) provides the opportunity for people across the globe, to raise awareness of suicide and suicide prevention.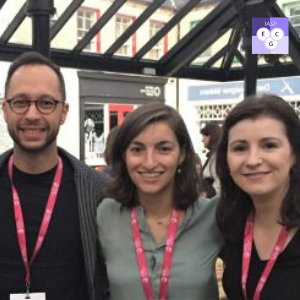 The Early Career Group (ECG) provides a forum where group members can network with peers and experts alike, engaging in international research and interventions in the area of suicide prevention.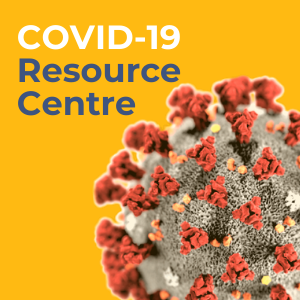 IASP's COVID-19 Resource Centre aims to provide information for those seeking resources related to the pandemic and suicidal behaviour, suicidal ideation and self-harm.
Latest News
Suicide Research Methods: A Comprehensive Overview
Review of the book: Kolves, K., Sisask, M., Varnik, P., Varnik, A., & De Leo, D. (Eds.) (2021), Advancing Suicide Research. Göttingen, Germany/Boston, MA: Hogrefe. ISBN: 9780889375598 Suicide remains a complex and persistent public health problem globally. Research is essential to enhance our understanding of suicide and its prevention. Over […]
Read More