Find a Helpline is a free online tool that easily connects people to helplines in over 50 countries. Established by not for profit Live For Tomorrow, a not-for-profit startup connecting people to free crisis and mental health help, Find a Helpline lists over 1,400 services with the option to search by topic, helpline speciality, contact method and type of human support.
Whilst IASP is not a crisis centre and does not offer crisis support, as the global lead in suicide prevention, we share a resolve and responsibility to connect people in crisis to the help they want.
International Helpline and Crisis Centre Organisations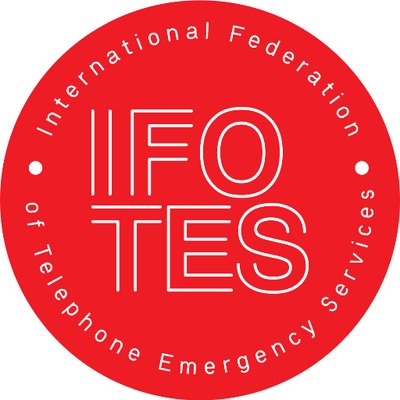 The International Federation of Telephone Emergency Services brings together the national associations of telephone emergency services promoting emotional support offered by trained volunteers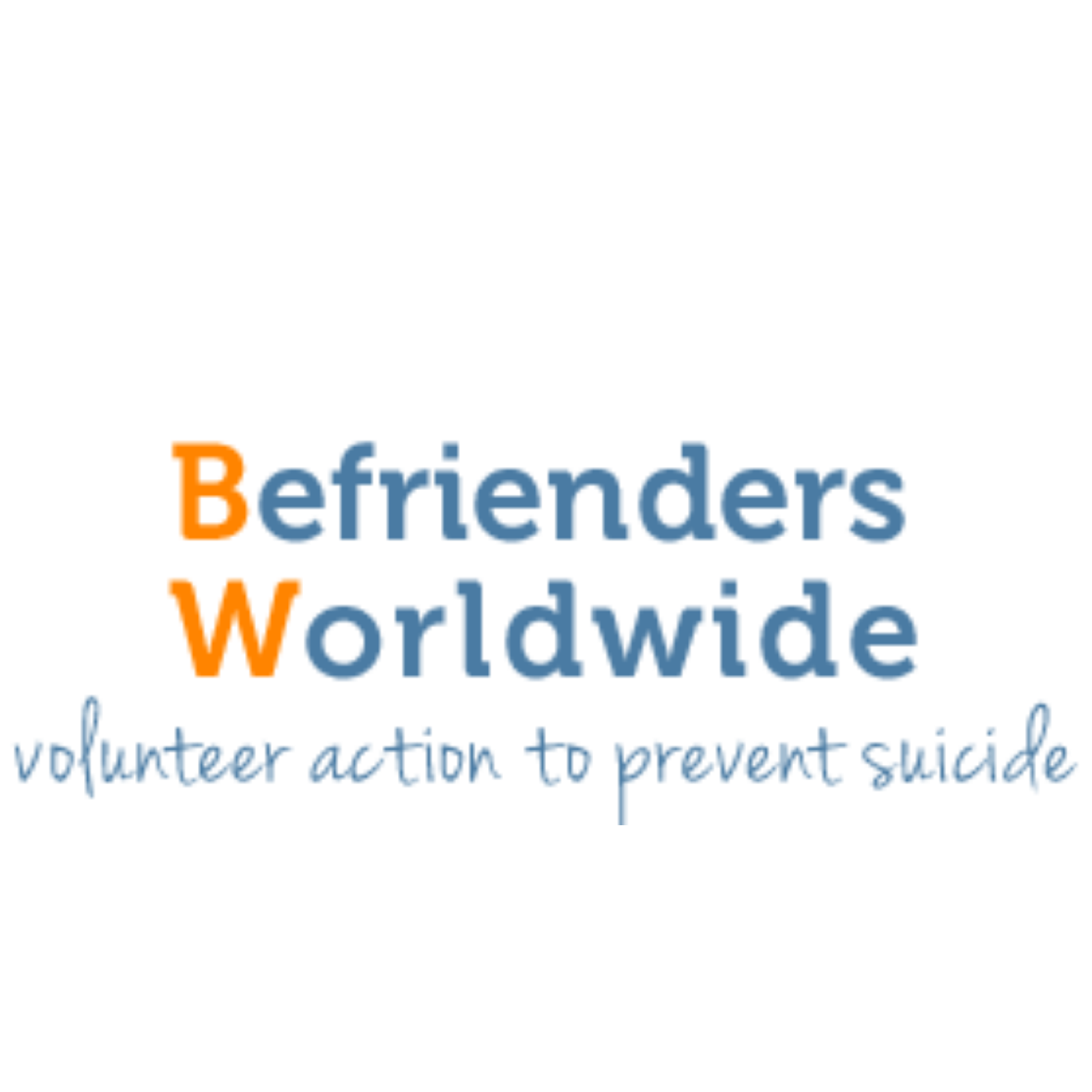 Provides confidential support to people in emotional crisis or distress, or those close to them. The Charity helps people who are considering suicide or experiencing general emotional distress. They have 349 emotional support centres in 32 countries, reaching an estimated 7 million people each year.

Lifeline was founded in 1963 by the late Reverend Dr. Sir Alan Walker, when he launched a 24-hour crisis support line. Lifeline International now has members in 20 countries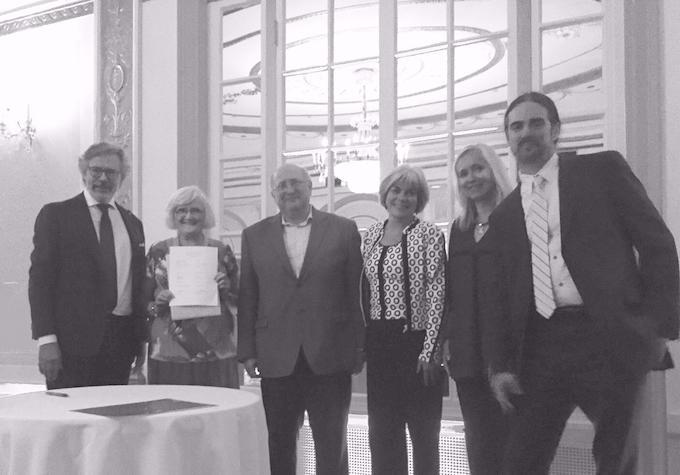 IFOTES, Life Line International, Befrienders Worldwide, Lifeline Australia, De Leo Fund and National Suicide Prevention Lifeline created WACH - World Alliance of Crisis Helplines, a worldwide network that aims toiImprove access for people in distress to emotional support services.
Preventing suicide: A resource for establishing a crisis line