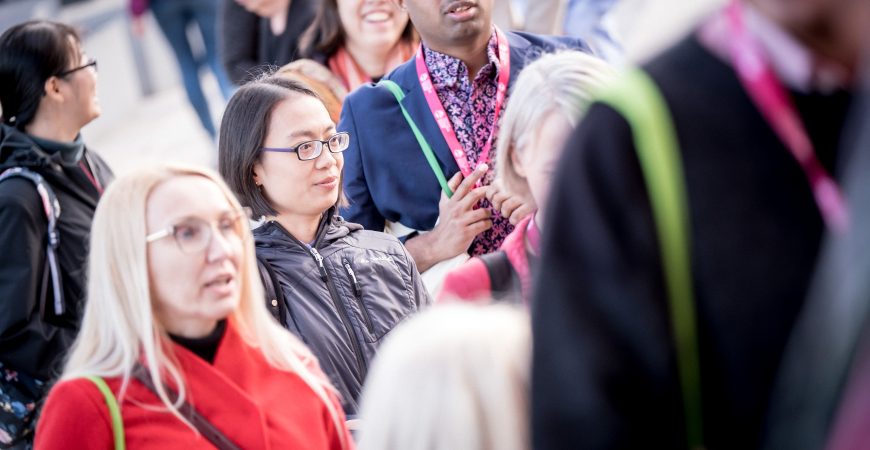 The International Association for Suicide Prevention is dedicated to preventing suicide and suicidal behaviour and to alleviating its effects. IASP leads the global role in suicide prevention by strategically developing an effective forum that is proactive in creating strong collaborative partnerships and promoting evidence-based action in order to reduce the incidence of suicide and suicidal behaviour.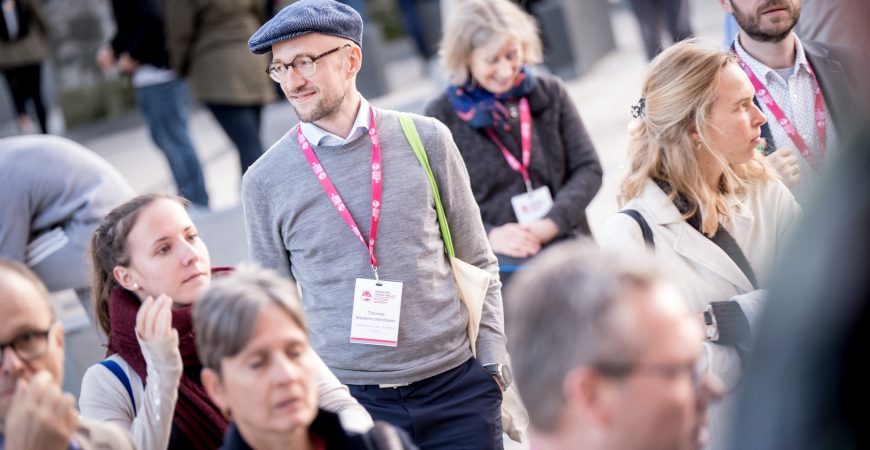 The World Health Organisation (WHO) estimates more than 700,000 people die due to suicide each year and that almost 77% of all global suicides occur in low and middle-income countries (LMICs). For every suicide there are many more who attempt suicide or have serious suicidal ideation. Suicidal behaviour profoundly impacts families and communities and remains a universal challenge with millions impacted. The reduction of suicide mortality is of global importance and a vital public health consideration.
meet our executive committee
Elected IASP Members
Meet our Co-Chairs of the National & Regional Representatives
The Council of National and Regional Representatives provides representation in over 60 countries.
Meet the Advisors to the Executive Committee
Appointed by the President, advisors bring their expertise and experience to IASP's governing knowledge base.
IASP College of Presidents
Past Presidents of IASP
The College of Presidents provides mentorship to the Executive Committee and are available to represent the organization, provide advice and expertise, undertake investigations and reviews, and present recommendations and conclusions.
| Years | Presidents of IASP | Country |
| --- | --- | --- |
| 2017 – 2020 | Murad Khan | Pakistan |
| 2013 – 2017 | Ella Arensman | Ireland |
| 2009 – 2013 | Lanny Berman | USA |
| 2005 – 2009 | Brian Mishara | Canada |
| 2003 – 2005 | Lars Mehlum | Norway |
| 1999 – 2003 | Diego De Leo | Australia |
| 1997 – 1999 | Robert Goldney | Australia |
| 1995 – 1997 | Jean-Pierre Soubrier | France |
| 1991 – 1995 | David Lester | USA |
| 1989 – 1991 | Nils Retterstøl | Norway |
| 1985 – 1989 | Kalle Achté | Finland |
| 1979 – 1985 | Walter Pöldinger | Switerland |
| 1973 – 1979 | Norman Farberow | USA |
| 1971 – 1973 | Erwin Stengel | United Kingdom |
| 1961 – 1971 | Erwin Ringel | Austria |
IASP Central Administration Office
Meet The Team