Sponsors & Exhibitors
Sponsors
Thank you to our generous sponsors for supporting the IASP 31st World Congress and participating in the global conversation on suicide prevention. 

is the Queensland Government's lead marketing, experience development & major events agency. With their vision of 'inspiring the world to experience the best address on Earth', Queensland, they are a consumer-led experience-focused & destination-delivered organisation that connects people & places like never before through innovation & collaboration with the tourism & events industry.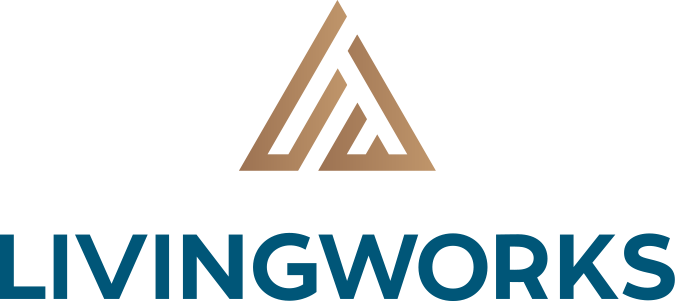 are the world's leading suicide intervention training company. They believe that suicide is preventable, & everyone can learn to play a life-saving role. With an array of integrated training programs to meet every need, they've been providing communities & organizations with suicide prevention solutions for over 35 years.

Founded in 1998 by the creators of the Academy Award®-winning short film TREVOR, The Trevor Project is the leading national organization providing crisis intervention and suicide prevention services to lesbian, gay, bisexual, transgender, queer & questioning (LGBTQ) young people under 25.

is your guide to all the places to see while on the Gold Coast in Queensland. Since its establishment by the tourism industry in 1975, Destination Gold Coast (DGC) has operated as a membership-based destination marketing organisation representing the sector, increasing visitor demand, visitor arrivals, & visitor expenditure for the benefit of the city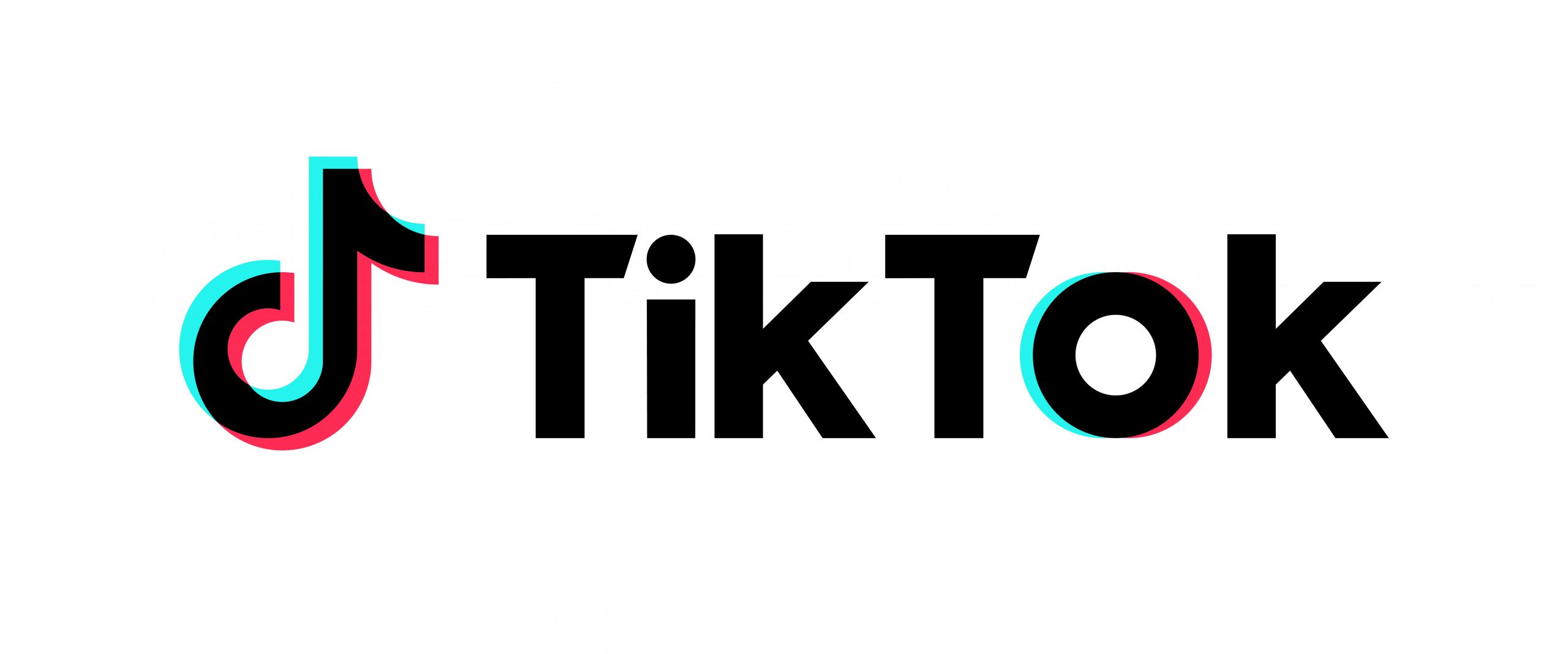 TikTok is the leading destination for short-form mobile video. Their mission is to inspire creativity and bring joy. TikTok has global offices including Los Angeles, New York, London, Paris, Berlin, Dubai, Mumbai, Singapore, Jakarta, Seoul, and Tokyo.

25,000 members work in diverse settings & sectors around the country & the world advancing psychology for members & their communities via advocacy, education, & evidence-based practice. With more than 200 active groups & branches covering all areas of psychological practice & discipline in Australia, the APS promotes psychology & its positive impact in Australia.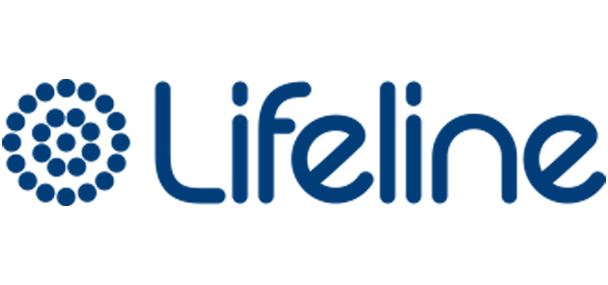 Lifeline is a national charity providing all Australians experiencing a personal crisis with access to 24 hour crisis support and suicide prevention services. Lifeline is committed to empowering Australians to be suicide-safe through connection, compassion and hope.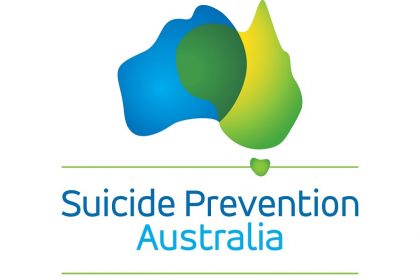 Suicide Prevention Australia is the national peak body for the suicide prevention sector. We exist to provide a clear, collective voice for suicide prevention, so that together we can save lives. We believe that through collaboration and shared purpose, we can work towards our ambition of a world without suicide.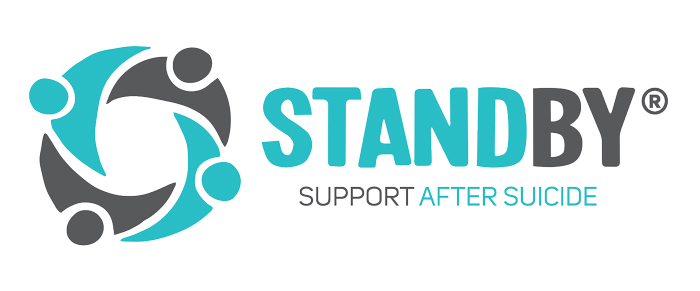 Established in 2002 to meet the need for a coordinated community response to suicide, StandBy is now recognised as Australia's leading suicide postvention program, dedicated to assisting people & communities bereaved or impacted by suicide. The program provides a central point of coordination, connecting people to the various supports they may need through referrals to services, groups & organisations within their local area.

is a premier venue where large-scale national & international conferences & exhibitions roll out seamlessly from beginning to end. GCCEC is Australia's largest regional convention centre, with a massive main arena, four exhibition halls & a range of meeting rooms catering for 10 to 6,000 people. It's the destination-of-choice for conferences, exhibitions, concerts, trade shows, and events.​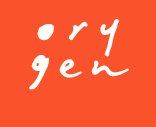 Working with young people, our partners and one another, we're redefining what's possible in global youth mental health research, policy, education and clinical care.​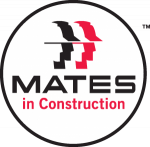 MATES is a charity established in 2008 to reduce the high level of suicide among Australian construction workers. MATES provides suicide prevention through community development programs on sites, & by supporting workers in need through case management & a 24/7 help line.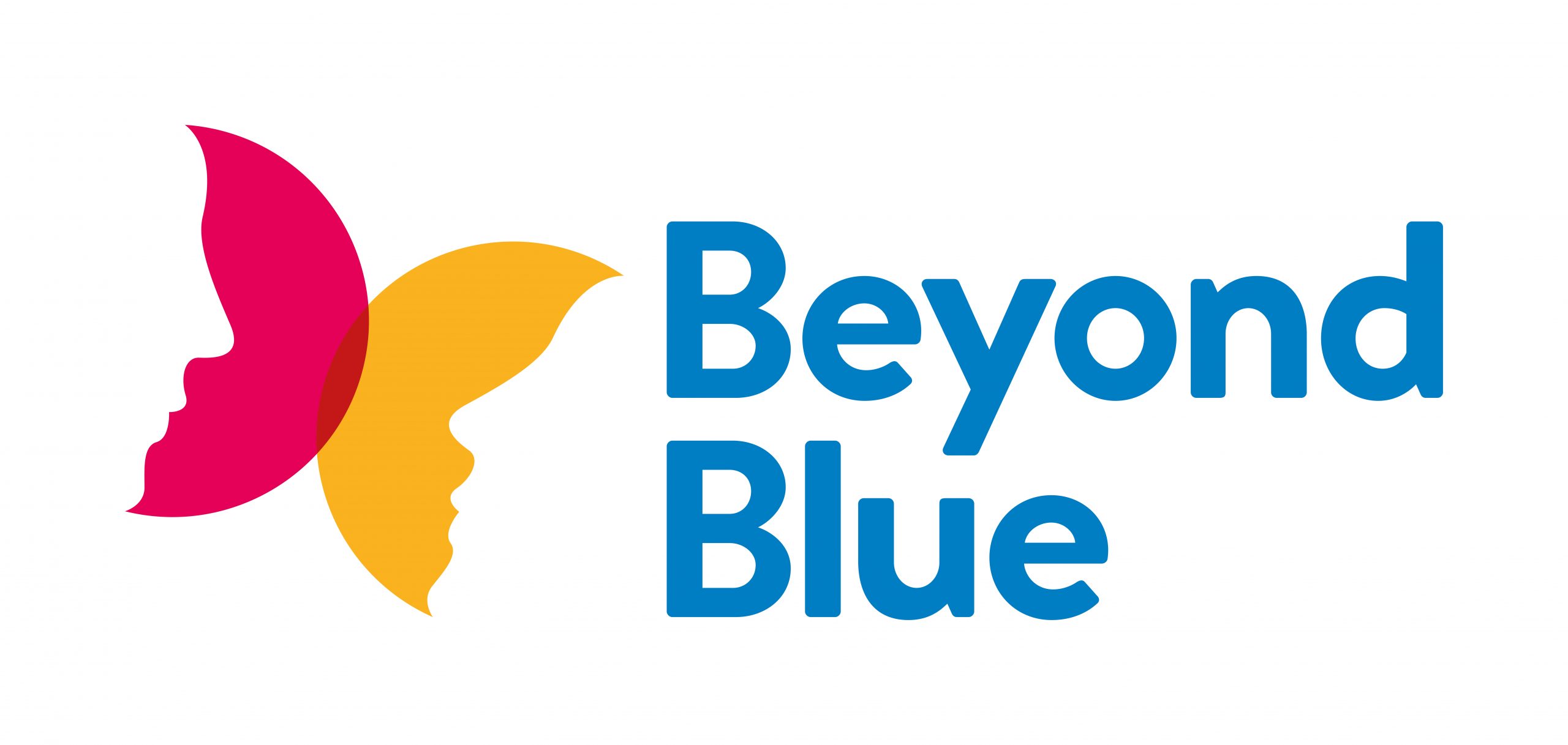 Beyond Blue has been providing support and services to people in Australia for 20 years. Beyond Blue works with the community to improve mental health and prevent suicide, so that all people in Australia can achieve their best possible mental health.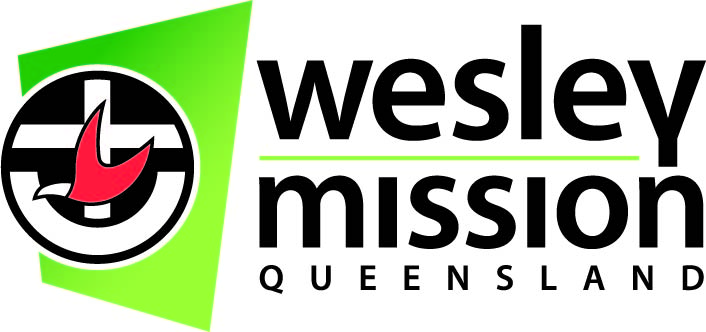 Everyone has a story. Since 1907, we have been sharing yours. We are privileged to walk alongside the 100,000 clients we support each year. Your story is our story. Wesley Mission Queensland (WMQ) is an integral part of the Uniting Church in Queensland and operates as a mission activity of the Albert Street Uniting Church.

As a lead organisation for lived experience of suicide in Australia, we are focused on building a safe, trained & supported Lived Experience 'Workforce' with the expertise and skills needed to bring the lived experience as a voice of change in all aspects of suicide prevention.​

Mindframe is a national program supporting safe media reporting, portrayal and communication about suicide, mental ill-health and alcohol and other drugs. Mindframe is managed by Everymind and is funded by the Australian Government's Department of Health under the National Suicide Prevention Leadership and Support Program.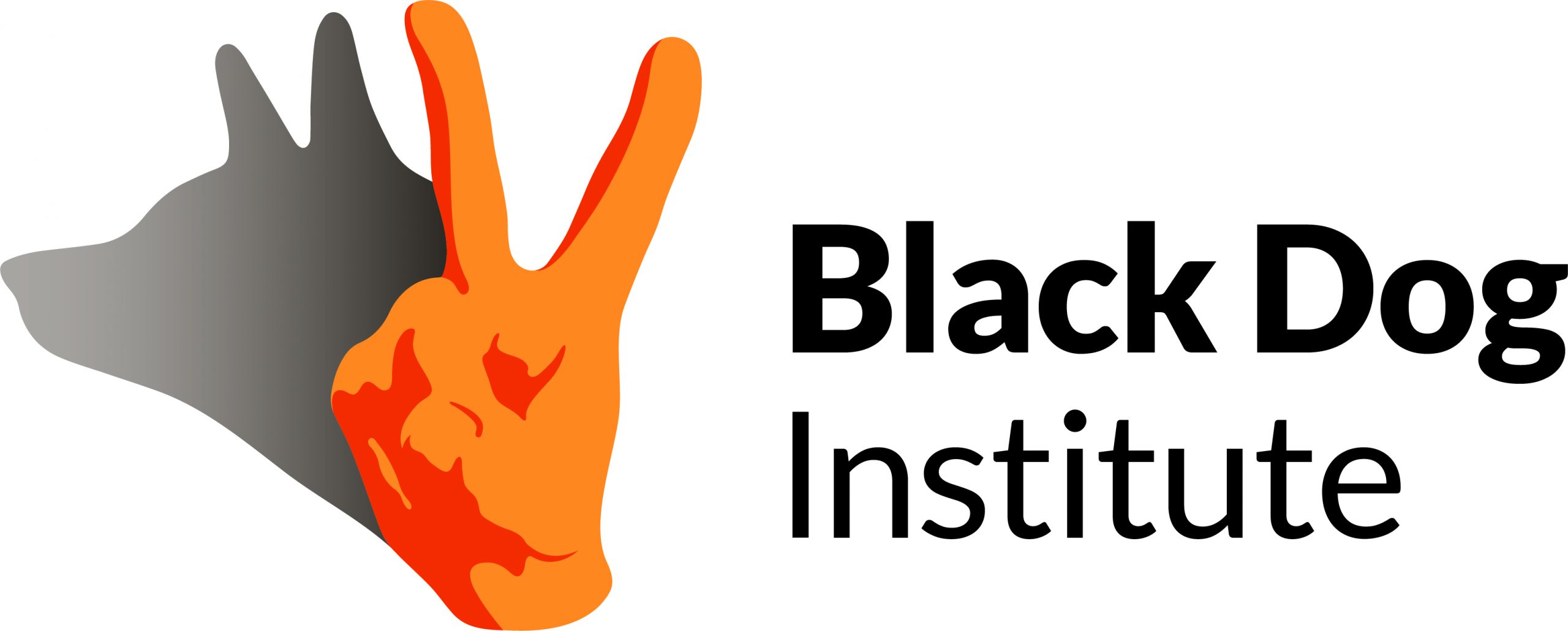 As the only medical research institute in Australia to investigate mental health across the lifespan, Black Dog Institute aims to create a mentally healthier world for everyone. Their partnerships with people with lived experience, federal, state and local governments, communities, schools, corporate Australia and others in the mental health sector enables them to drive evidence-informed change in mental health where it's needed most.

Lifeline was founded in 1963 by the late Reverend Dr. Sir Alan Walker, when he took a call from a distressed man who later took his own life. Determined not to let isolation and lack of support be the cause of more deaths, Sir Alan launched a 24-hour crisis support line. This service (13 11 14) now answers around 1,800 calls each day, with around 50 calls from people at high risk of suicide.​​​

We deliver a broad range of secondary & tertiary health services across more than 20 facilities. Our sites include Gold Coast University Hospital, Robina Hospital and the Southport & Robina Health Precincts. Our key primary health services including child & oral health are delivered from community settings.​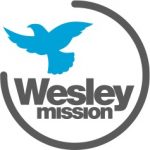 Established in 1995 as a direct response to the growing number of suicides in Australia, Wesley LifeForce Suicide Prevention Services provides suicide prevention and community mental health services to educate and empower local communities. This is achieved through evidence-based training workshops and community-led suicide prevention networks across Australia.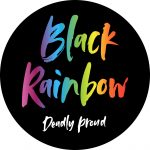 Black Rainbow support Aboriginal and Torres Strait Islander LGBQTI+SB people through a variety of community projects and initiatives. Through their grassroots and diverse approaches, they strive to alleviate the health and wellbeing of Aboriginal and Torres Strait Islander LGBQTI+SB people.