IASP Membership is open to all individuals and organisations interested in suicide prevention: from academics, clinicians, volunteers and survivors to community, national and international organisations. 
IASP Special Interest Groups offer the opportunity for our community of members to focus deeply on a specific aspect of suicide and suicide prevention.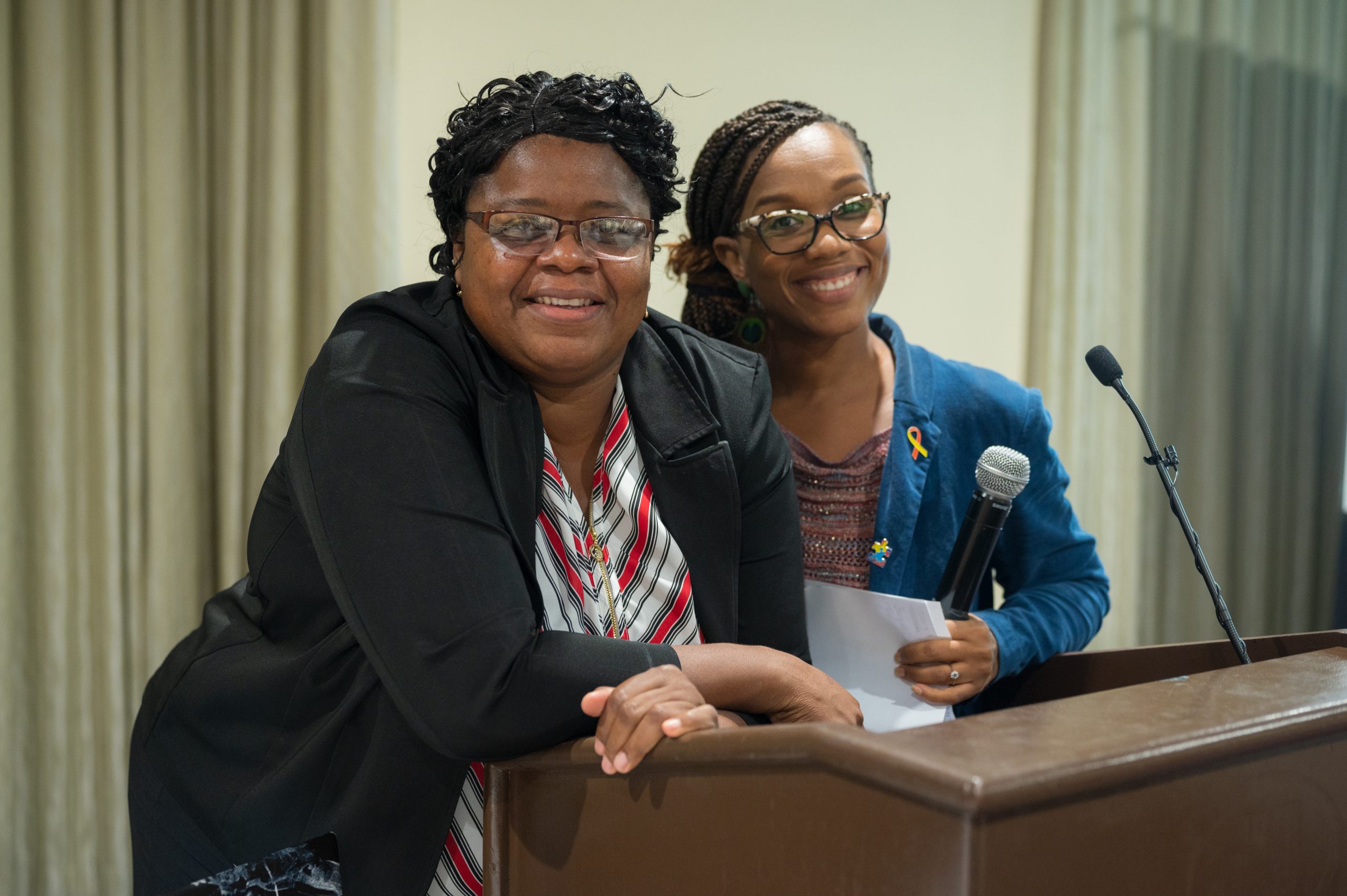 With over 400 individual and organisations members in suicidology, the members portal connects members and provides resources including past conference presentations and organisational reports.
IASP World Congress, Regional Conferences, Symposiums and Workshops
Members receive discounted rates for all IASP World Congresses and other forums.  As inclusive platforms that allow for engagement on wide ranging topics and skills, these provide a wonderful opportunity to share knowledge and expertise within the field of suicide prevention by bringing together international perspectives from academics and practitioners across many disciplines.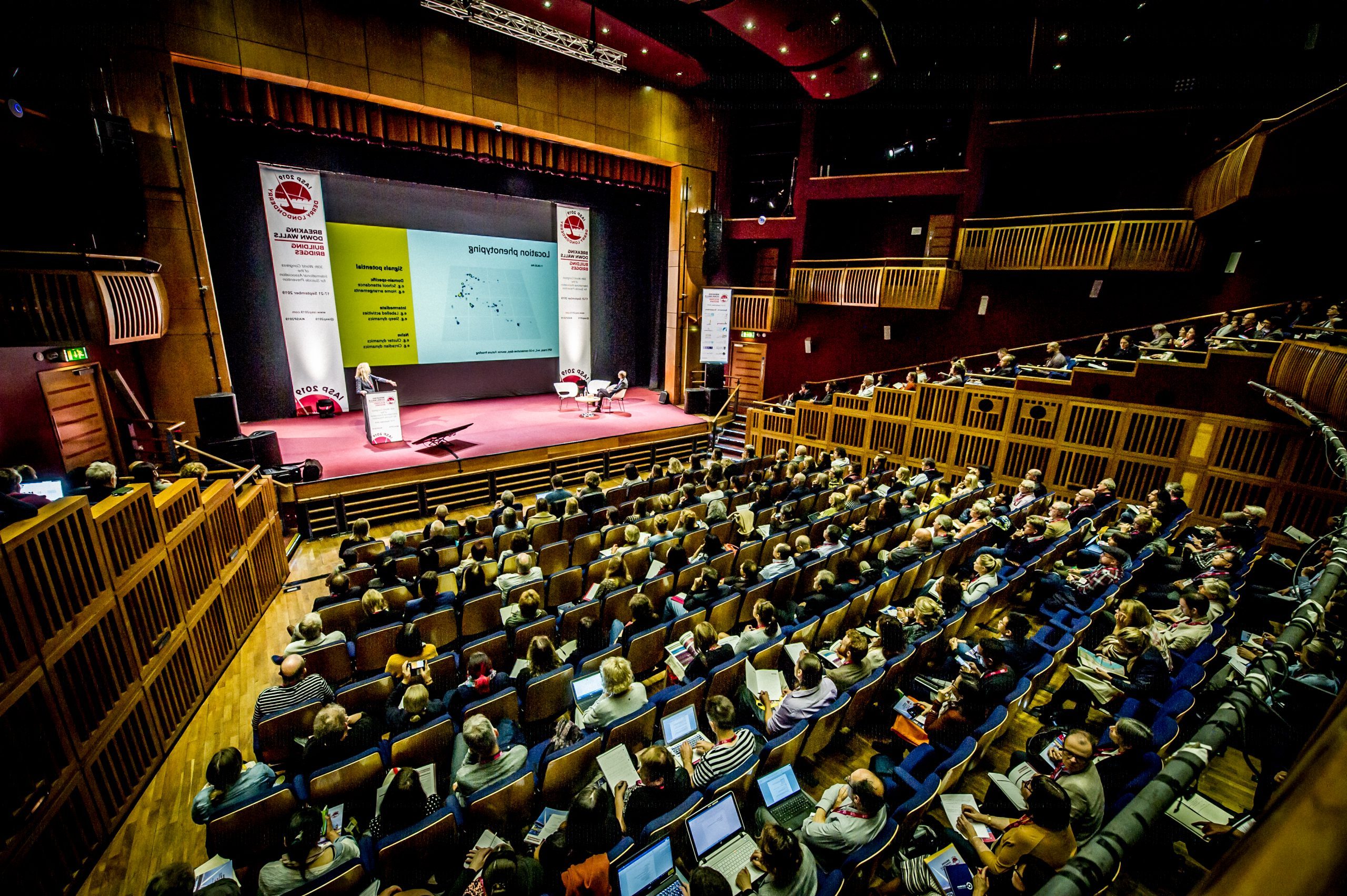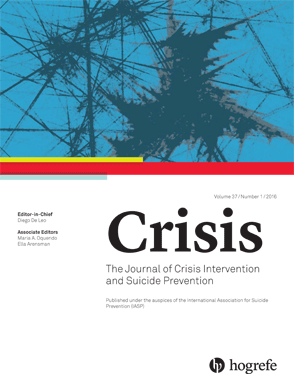 Crisis – The Journal of Crisis Intervention and Suicide Prevention
Published under the Auspices of the International Association for Suicide Prevention, the journal Crisis, is included in members annual dues, in hardcopy and/or online. Crisis is an international periodical that publishes original articles on suicidology and crisis intervention. With six issues a year, Crisis presents compelling editorials, high quality research and practical information from in the field.
IASP provides awards for those who have contributed in a significant way to the furthering of the aims of the Association. Awards are presented at the IASP biennial World Congresses and are nominated by the IASP membership.