Photo:
Nikola Jurišič,
www.slovenia.info
Piran, Slovenia
32nd
World Congress
19-23 September 2023 |
IASP 32nd World Congress
Piran, Slovenia | 19th - 23rd September 2023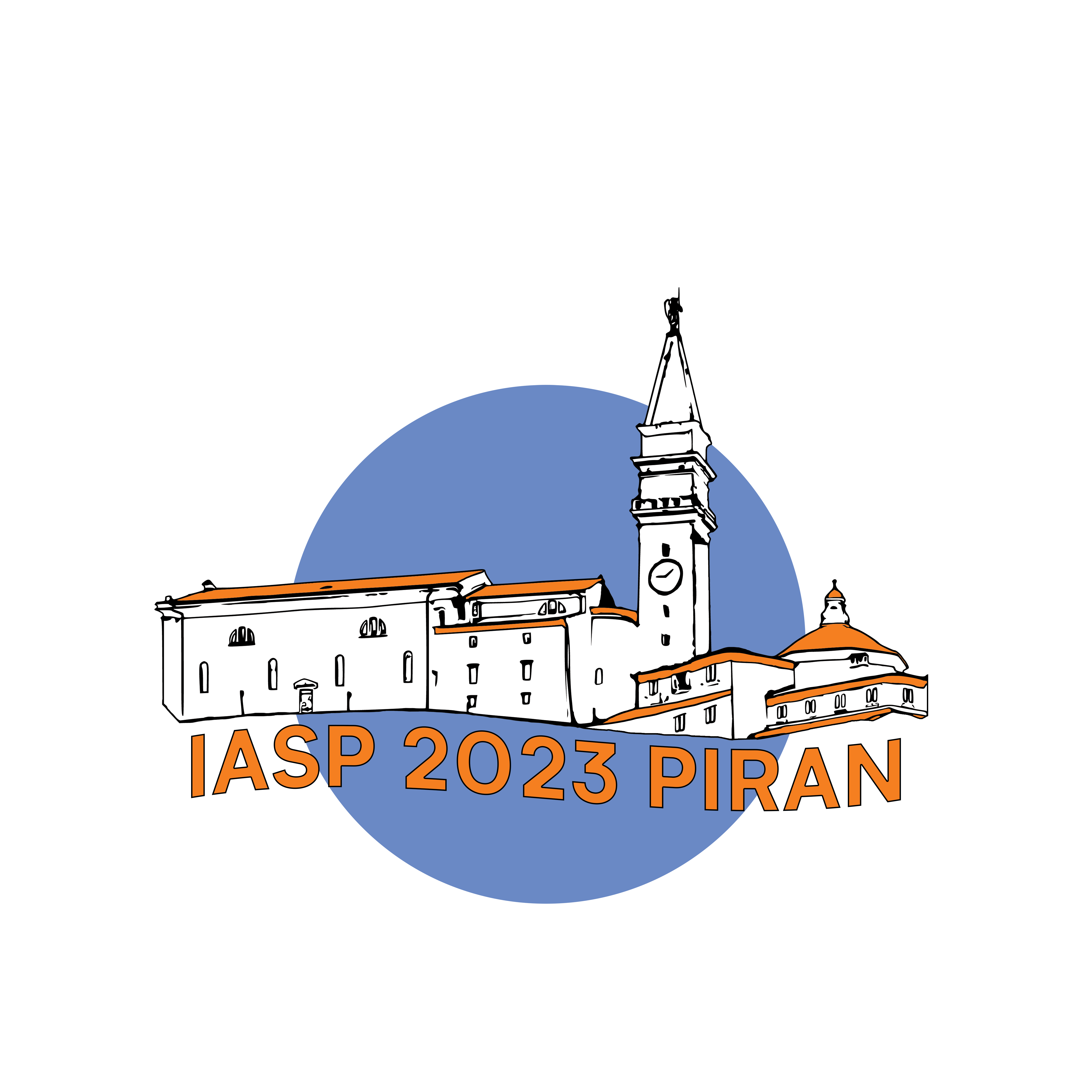 The International Association for Suicide Prevention is delighted to be hosting the 32nd IASP World Congress in Piran, Slovenia from 19th – 23rd September 2023. Please note, a community day is organised for the 23 September, which will be hosted in Slovene.
We are honoured to announce that the 32nd IASP World Congress will be held under the honorary patronage of the President of the Republic of Slovenia Dr Nataša Pirc Musar.


Photo: Matjaž Clemenc/UPRS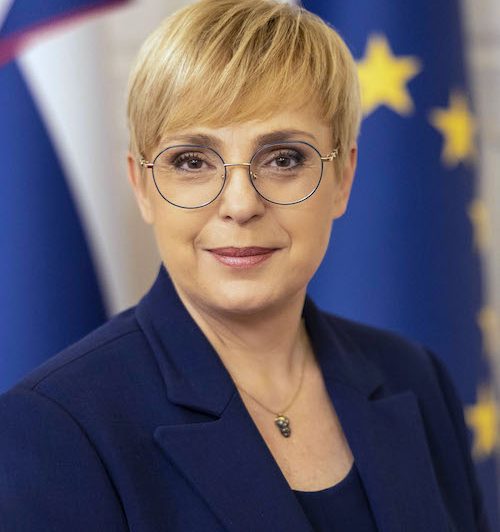 The World Congress aims to put the issue of suicide on the agenda globally and regionally, but it also seeks to show that action must be taken locally. The traditional biennial IASP World Congress is an opportunity to engage with a diverse community of academics, researchers, clinicians, crisis workers, lived experience, volunteers and all associated with suicide prevention or working within suicide prevention related topics. It represents a rich platform for spreading knowledge and sharing local, national and international strategies for suicide prevention. The IASP World Congress is a multi-sectorial event highlighting multi-disciplinary approaches to preventing suicide in all its complexity.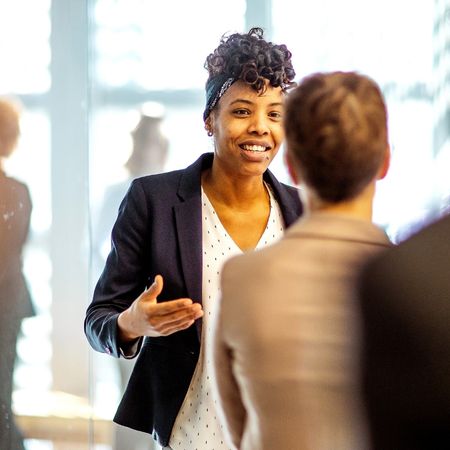 Community Day
The community day is a ½-day programme, which will be held on Saturday 23 September 2023 in Piran, aimed at members of the local community and the general public to raise awareness about suicidal behaviour, mental health issues and bereavement after suicide.