IASP Special Interest Groups offer the opportunity for our community of members, researchers, professionals, lay people and volunteers to focus deeply on a specific aspect of suicide and suicide prevention. Please browse the following links to see the work of these groups: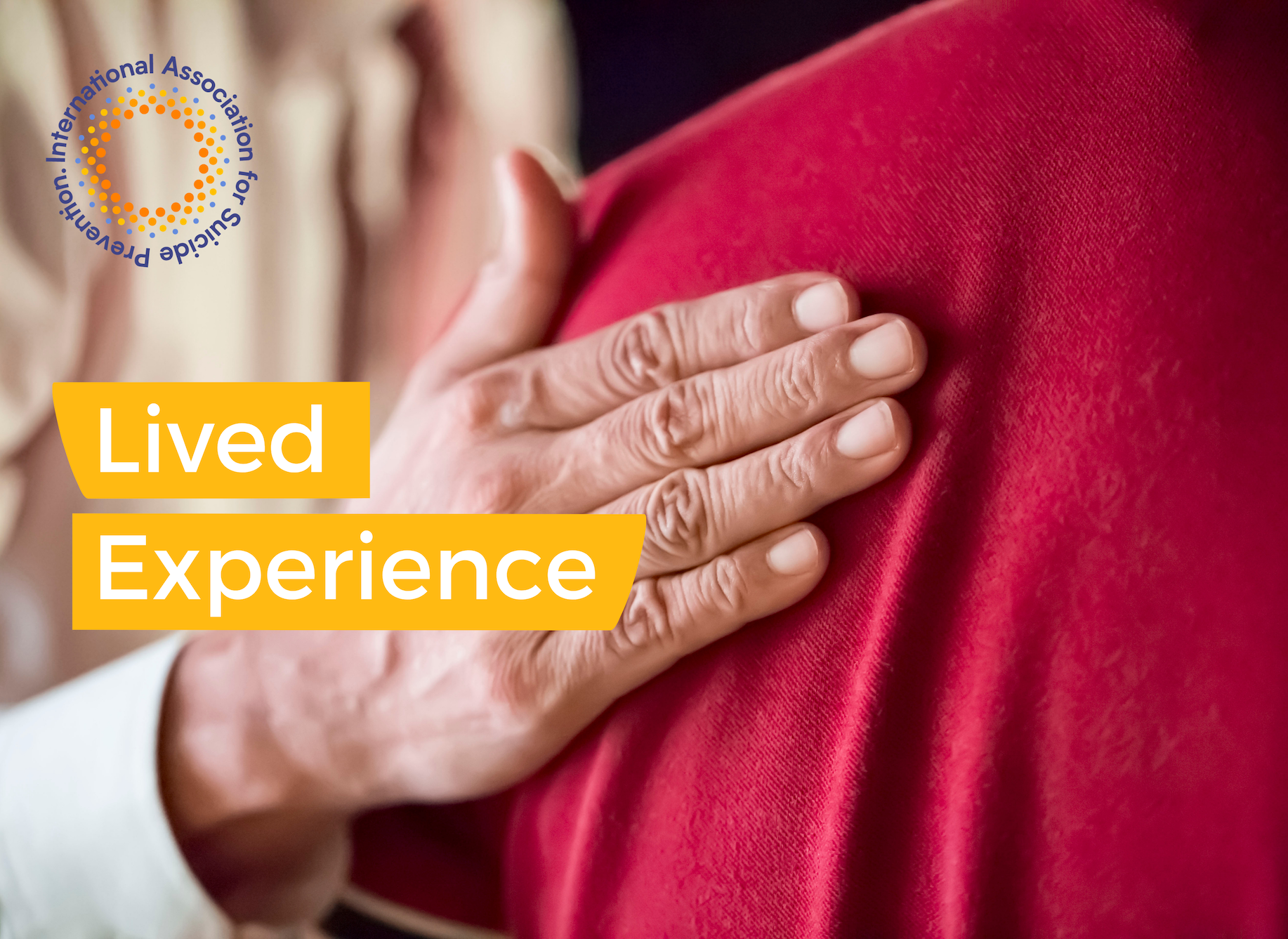 This SIG aims to integrate lived experience throughout IASP activities, share information and good practice relating to lived experience with national and international suicide prevention organisations, and promote and support the establishment of lived experience networks/communities globally. We look forward to working collaboratively with other IASP SIGs.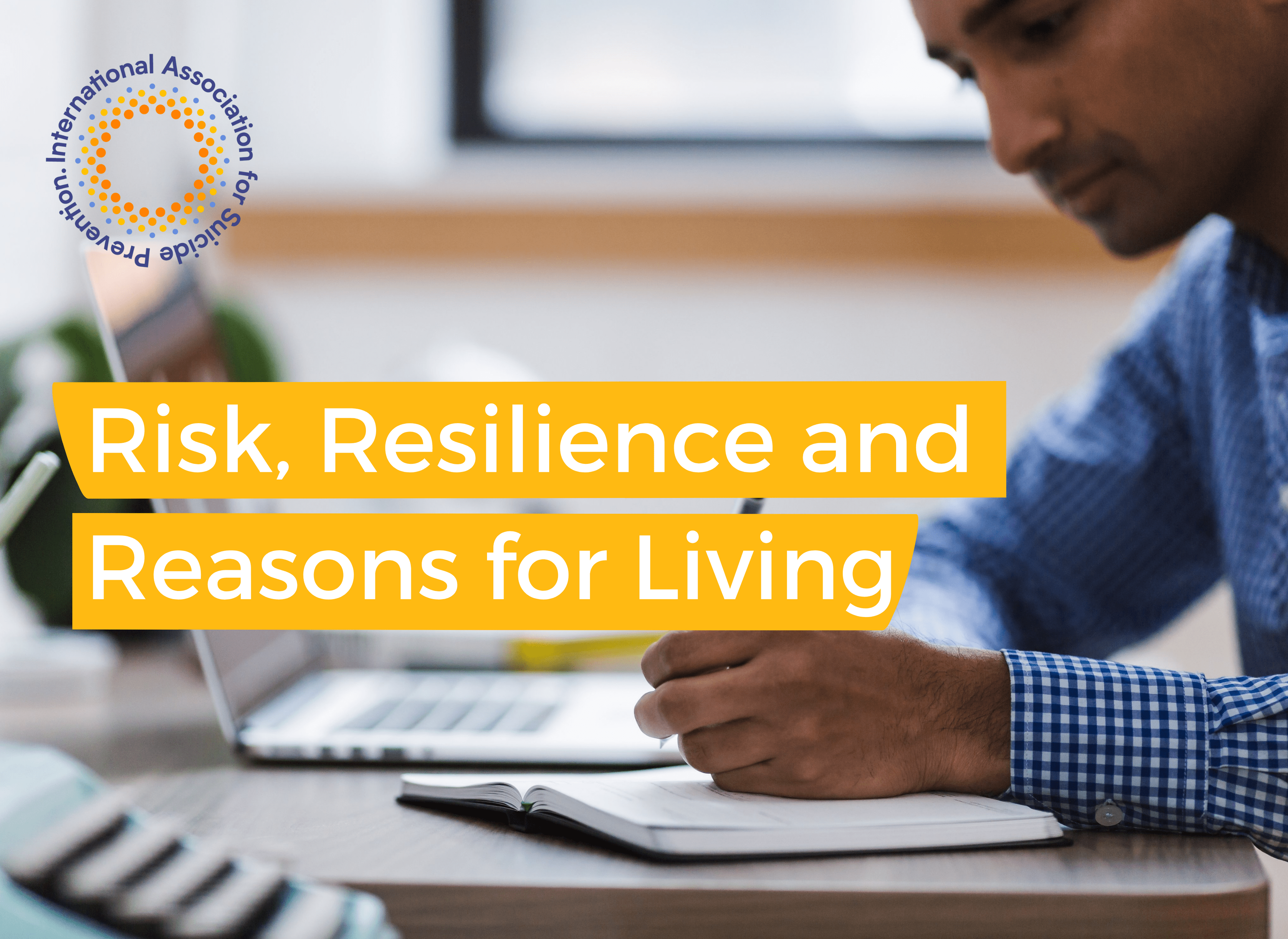 This SIG consists of an international group of researchers, policy makers, and clinicians who collaboratively study culturally specific suicide risk, as well as the development of culturally-adapted suicide assessment measures. The purpose of the SIG is to conduct research collaboratively. The studies done by this group will not only explore the process of the cultural adaptation of measures, but will provide clinical information to inform prevention programs within at-risk cultural groups.