Bursaries
Through the support of our generous sponsors, were pleased to offer a significant number of bursaries to attend the 31st World Congress.
Bursary opportunities were proudly sponsored by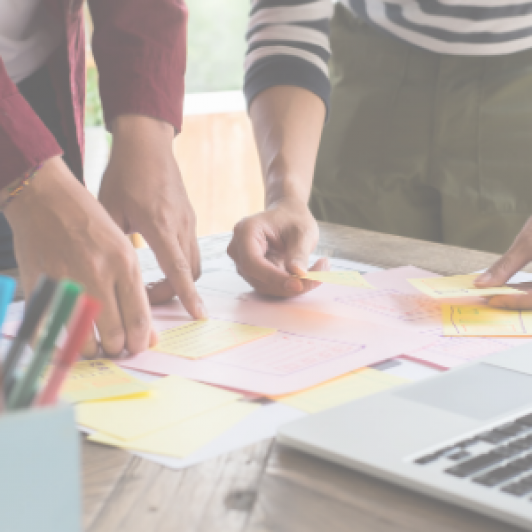 Lived Experience Bursaries
For the IASP 31st World Congress & Roses in the Ocean 2021 Lived Experience Summit
Bursary opportunities for the 31st IASP World Congress are CLOSED. Applicants were advised of the outcome by 30th June.