The Commission monitors and reports on investment in mental health and suicide prevention initiatives, provides evidence based policy advice to Government and disseminates information on ways to continuously improve Australia's mental health and suicide prevention systems, and acts as a catalyst for change to achieve those improvements.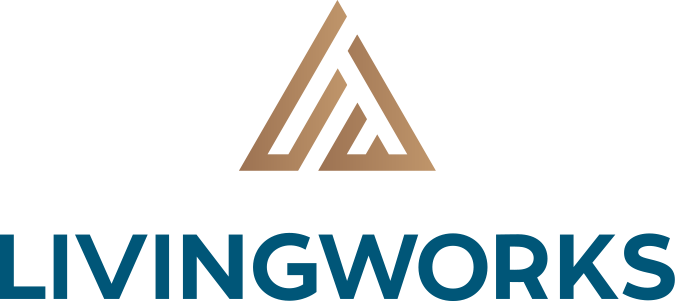 LivingWorks is the world's leading suicide intervention training provider. They believe that suicide is preventable, & everyone can learn to play a life-saving role. With an array of integrated training programs to meet every need, they've been providing communities and organisations with suicide prevention solutions for over 35 years.

As a lead organisation for lived experience of suicide in Australia, Roses in the Ocean are focused on building a safe, trained & supported Lived Experience 'Workforce' with the expertise and skills needed to bring the lived experience as a voice of change in all aspects of suicide prevention.​