On behalf of the Organising Committee, thank you for your interest in supporting the 10th International Association for Suicide Prevention Asia Pacific Conference. We invite you to take a look at the prospectus here. 


Everymind is a leading not-for-profit Institute, dedicated to reducing mental ill-health, reducing suicide and improving wellbeing. We have a longstanding reputation for designing, developing, implementing and evaluating national, state and local mental health and suicide prevention initiatives and leading translational research.
The Institute's experience has been fostered through delivering a range of projects and conducting research for government and non-government departments, not-for-profit and commercial organisations over the last 29 years.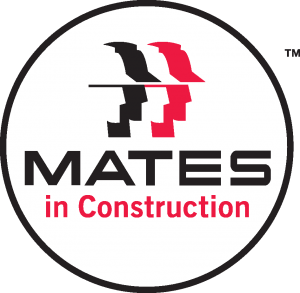 MATES is a charity established in 2008 to reduce the high level of suicide among Australian construction workers. MATES provides suicide prevention through community development programs on sites, & by supporting workers in need through case management & a 24/7 help line.

Working with young people, our partners and one another, we're redefining what's possible in global youth mental health research, policy, education and clinical care.​

Black Dog Institute is celebrating 20 years of impact in mental health research, and is the only Medical Research Institute (MRI) in Australia to investigate mental health across the lifespan.
Since 2002, they have expanded from treating and researching mood disorders to being leaders in suicide prevention, digital mental health, workplace mental health, new treatments, and early intervention in young people.

The Zero Suicide Institute of Australasia (ZSIA) is leading the development of the Zero Suicide Healthcare and Crisis Now frameworks in their region. These global initiatives focus on the relentless pursuit of excellence to reduce suicides and improve the care for those who choose to seek help.​

Postvention Australia is a not-for-profit organisation that supports individuals, families and communities who are bereaved by suicide. Postvention Australia was built to provide this pathway, reducing the toll of loss through suicide by providing ways to hope and healing and bridging the gap for those who need support but aren't receiving it.

Lifeline International
Lifeline provide those experiencing emotional distress with access to 24 hour crisis support and suicide prevention services. They are committed to empowering people to be suicide-safe through connection, compassion and hope.