World Suicide Prevention Day Australia
September 8 @ 1:00 pm

-

5:00 pm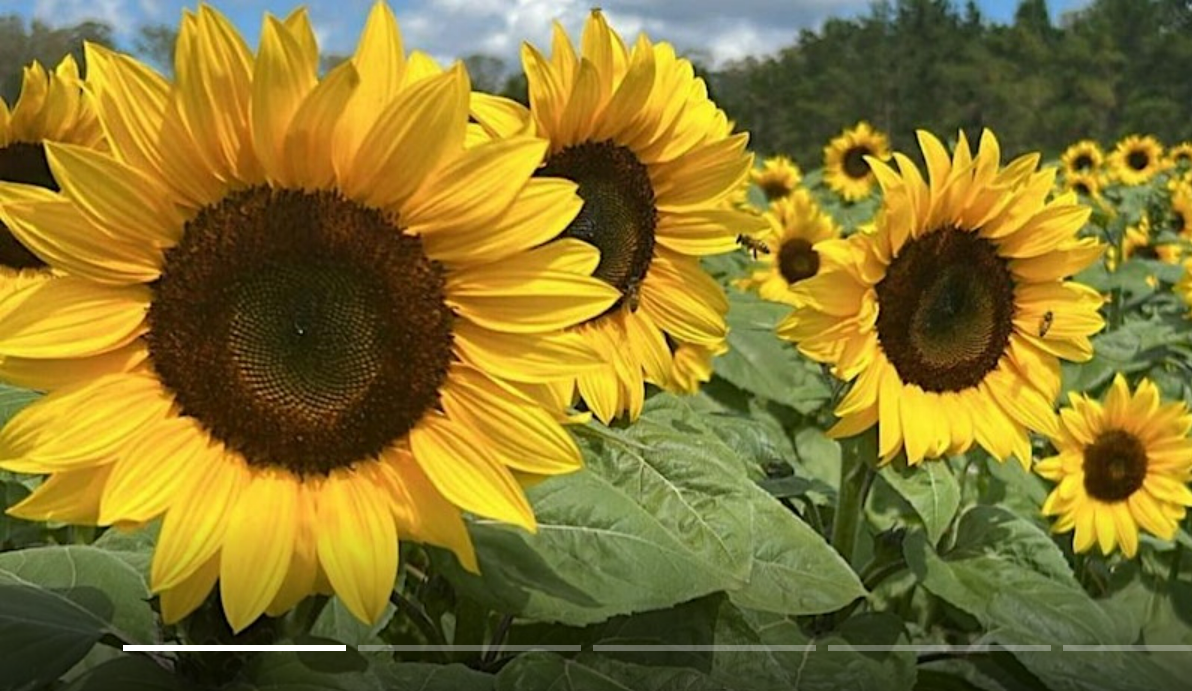 World Suicide prevention day is observed by more than 60 countries, with the aim of promoting stigma reduction, policy change, help seeking, and remembering those we have lost to suicide, those who have attempted suicide, and those who are living with the grief of losing someone.
Almost 10 million Australians know someone who has been impacted by suicide, that's almost half the country. At Suicide Prevention Australia we believe everyone has a role to play in preventing suicide. Whether it is on World Suicide Prevention Day or any day of the year.
Hope4u foundation is holding Various events and activities to raise awareness that suicide is a major preventable cause of premature death increasing individual and community capacity and resilience and supporting individuals and communities at risk to seek and receive help can reduce the number of people taking their lives.
Related Events