As the sun sets on the closing of an incredibly hopeful and life-affirming Sydney World Pride and guests and visitors return to their respective homelands, LGBTQA+ people continue to face increased risks of experiencing poor mental health, self-harm and suicidal behaviours, largely attributable to threats of discrimination, human rights abuses, social exclusion and marginalisation. In some countries, simply identifying as LGBTQA+ remains a legally punishable crime [1,2]. Despite this, LGBTQA+ people continue to live full and vibrant lives.
In 2021, we approached IASP regarding the establishment of a new Special Interest Group that could assemble a global multi-disciplinary network with a view to making a substantive contribution to improving the lives of all LGBTQA+ people. Our aim is to build a collaborative network of researchers, people with lived experience and other interested stakeholders motivated to work together on projects relating to suicide prevention research and practice relating to this population. The LGBTQIA+ SIG's core group is open to anyone who is a member of IASP. You can learn more about our work or express interest in joining us here. 
Current status and activities
Membership
As of March 2023, the LGBTQA+ SIG includes 10 members from across the globe, including Australia, the United States, the Netherlands, the United Kingdom and India. In 2023, we are planning to meet quarterly, with our next meeting scheduled for May.
Activities
Given the SIG's relative infancy, much discussion has gone into planning our first collaborative project. In late 2022 we agreed to start working on a literature review. At the subsequent scoping review planning meeting, we discussed the parameters of our review, including settings, population and defining the research question. At our next meeting in May, we will finalise our review parameters and allocate project tasks to members of the SIG who are keen to contribute to the scoping review project.
We also aim to continue to use the LGBTQA+ SIG as a means of fostering greater international collaboration to disseminate new and emerging research that focuses on improving the lives of LGBTQA+ people, especially in relation to suicide risk and prevention. We look forward to increasing our advocacy work to help contribute to improving the lives of LGBTQA+ people worldwide.
Member Activities
One of the key benefits of establishing any network, particularly one as geographically dispersed as the LGBTQA+ SIG, is our ability to quickly share some of the latest and emerging research, direct from our members. Here's a snapshot of some of our member's most recent work: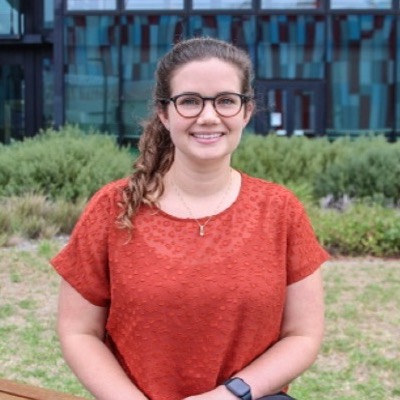 Dr Penelope Strauss – Telethon Kids Institute, Australia
Dr Strauss and a team from Telethon Kids Institute in Western Australia, have recently published a set of suicide prevention best practice guidelines for clinical and community healthcare providers, who are working with LGBTQA+ young people [3]. These guidelines are the first of their kind in Australia, and the team aims to implement these guidelines broadly to reduce suicidal behaviours in LGBTQA+ young people in Australia.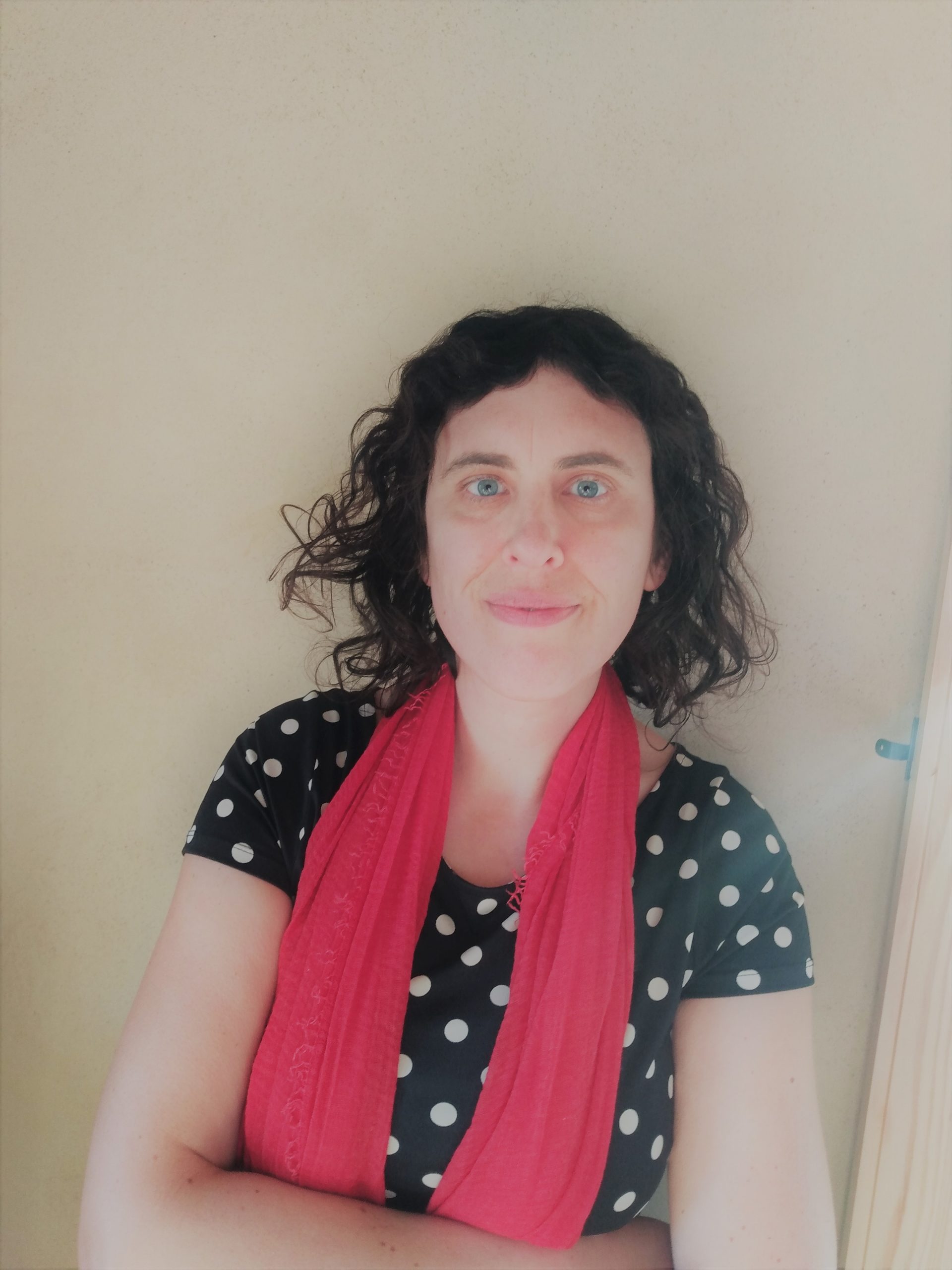 Associate Professor Diana van Bergen – the University of Groningen, The Netherlands
Associate Professor van Bergen and colleagues have recently published two peer-reviewed articles focussed on LGBTQA+ youth and suicide [4,5].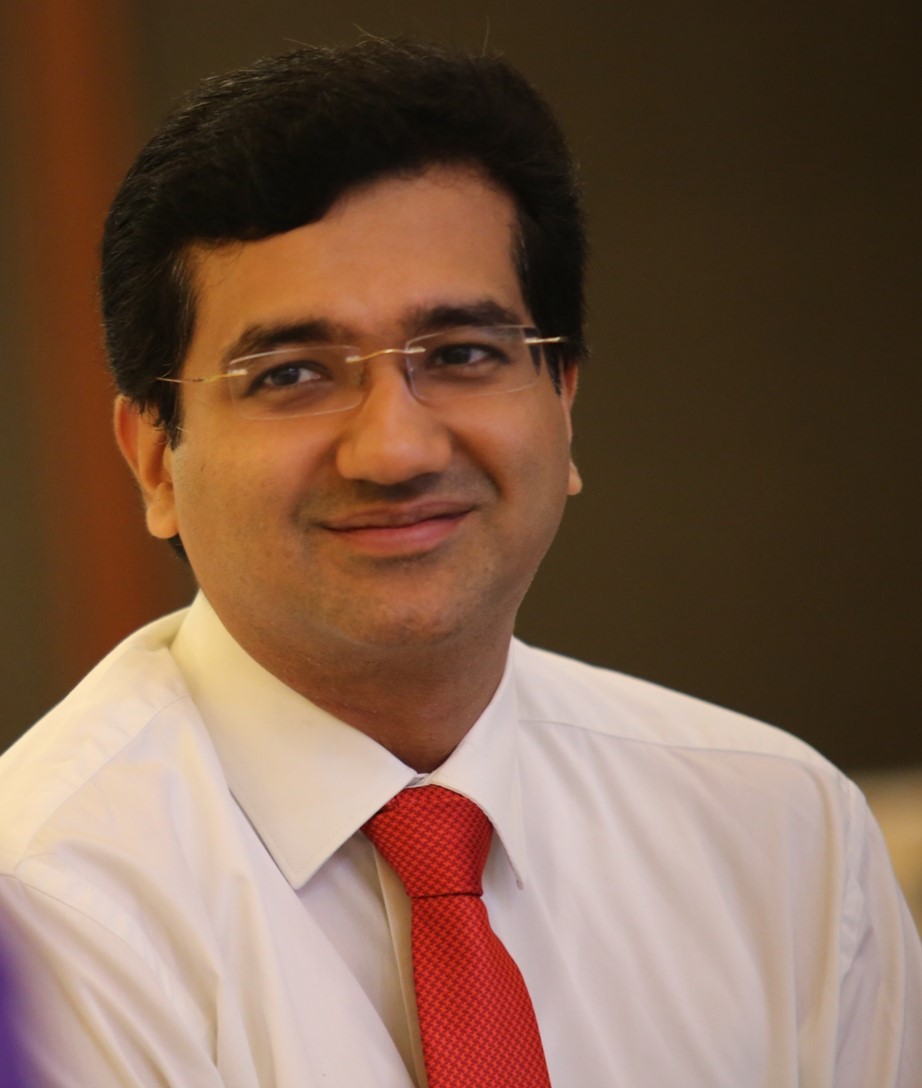 Professor Vikas Menon – Jawaharlal Institute of Postgraduate Medical Education & Research, India
Dr Menon and team have conducted a study on media reporting of suicide among LGBTQI+ population in India [6].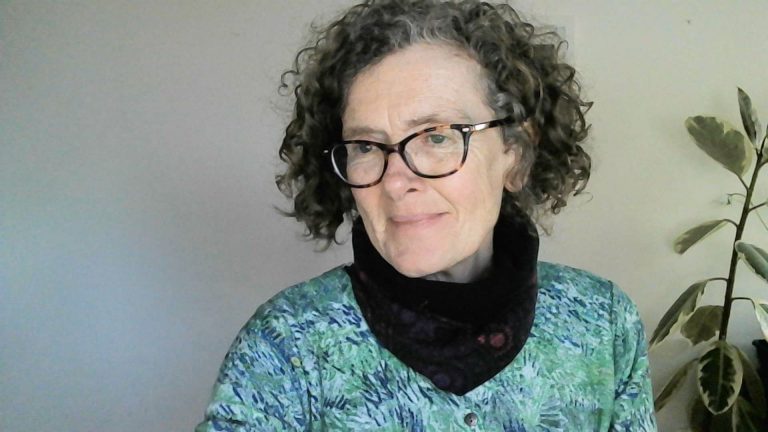 Helen Jones, MBE – Support After Suicide, United Kingdom
Helen's team is conducting qualitative research into the impact of loss by suicide in LGBTQ+ communities. The study is open to LGBTQ+ people who live in England, are aged 18+ and have been impacted by the loss of someone by suicide. Interviews will be conducted by LGBTQ+ researchers. Helen says, 'we want to know more about how LGBTQ+ people seek support when bereaved by suicide, how inclusive and accessible bereavement support services are for LGBTQ+ people and what could be improved in future. The aim of our research is to influence positive change in service provision.' Learn more about this project, including shareable promotion and recruitment information here. 
Quarterly update co-authors,
Ms Martina McGrath, Dr Ashley Taylor and Dr Penelope Strauss
LGBTQA+ SIG Co-Chairs
References
1. Moe, J.; Sparkman-Key, N.; Gantt-Howrey, A.; Augustine, B.; Clark, M., Exploring the Relationships Between Hope, Minority Stress, and Suicidal Behavior Across Diverse LGBTQ Populations. Journal of LGBTQ Issues in Counseling 2023, 17, (1), 40-56.
2. Human Rights Watch The love that dare not speak Its name. https://features.hrw.org/features/features/lgbt_laws/index.html
3. Strauss, P.; Hill, N. T. M.; Marion, L.; Gilbey, D.; Waters, Z.; Moore, J. K.; Costanza, M.; Lamblin, M.; Robinson, J.; Lin, A.; Perry, Y. Suicide prevention in LGBTQA+ young people: best practice guidelines for clinical and community service providers; Telethon Kids Institute: Perth, Western Australia, 2022.
4. van Bergen, D. D.; Dumon, E.; Parra, L. A.; Motmans, J.; Biedermann, L. C.; Gilissen, R.; Portzky, G., "I Don't Feel at Home in This World" Sexual and Gender Minority Emerging Adults' Self-Perceived Links Between Their Suicidal Thoughts and Sexual Orientation or Gender Identity. Can J Psychiatry 2023, 7067437221147420.
5. van Bergen, D.; Smit, A.; Feddes, A. R., Stigma, Depression, Suicidal Thoughts and Coping of Sexual Minority Youth Raised in Conservative Versus Mainstream Denominations of Christianity: A Mixed Method Study. Sexuality & Culture 2023.
6. Kar, S. K.; Menon, V.; Mukherjee, S.; Bascarane, S.; Sharma, G.; Pattnaik, J. I.; Ransing, R.; Padhy, S. K.; Agarwal, V., Suicide reporting of LGBTQI+ population in India: An analysis of online media reports of the past decade. J Public Health (Oxf) 2021.