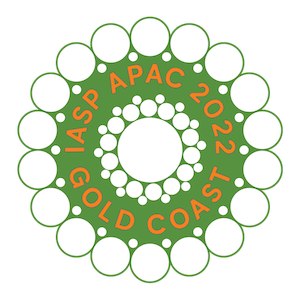 IASP 10th Asia Pacific Conference
The International Association for Suicide Prevention is delighted to have hosted the 10th Asia Pacific Hybrid Conference in Gold Coast, Australia 3 - 5th May 2022.
Access to the recordings and presentations from the Conference are available to all delegates on the Conference virtual platform. Please use your personal conference link provided to you before the conference to access these.
After almost 2 years of hosting virtual conferences due to the pandemic, it was a gratifying experience to host the 10th Asia Pacific Conference Hybrid with over 400 in-person and 150+ virtual delegates from the region. The venue was buzzing with a whirlwind of vibrant discussions, learning and most importantly connections. The pre-conference workshops were a highlight, followed by a breath-taking performance by the local Gold Coast Aboriginal Dancers at the welcome dinner.  The wealth of knowledge shared by the Early Career Researchers, Mental Health Professionals, those bereaved and suicide survivors under the one roof was mind blowing. Lightening poster presentations and Pecha Kucha definitely cast the spotlight making the conference unique.    
IASP would like to thank the 500+ delegates for attending/participating, as well as speakers, presenters, sponsors, Delta Therapy support dogs and volunteers and all the local suppliers and businesses who supported us.  The Asia Pacific Conference would not have been such a success without the involvement and support of all of you.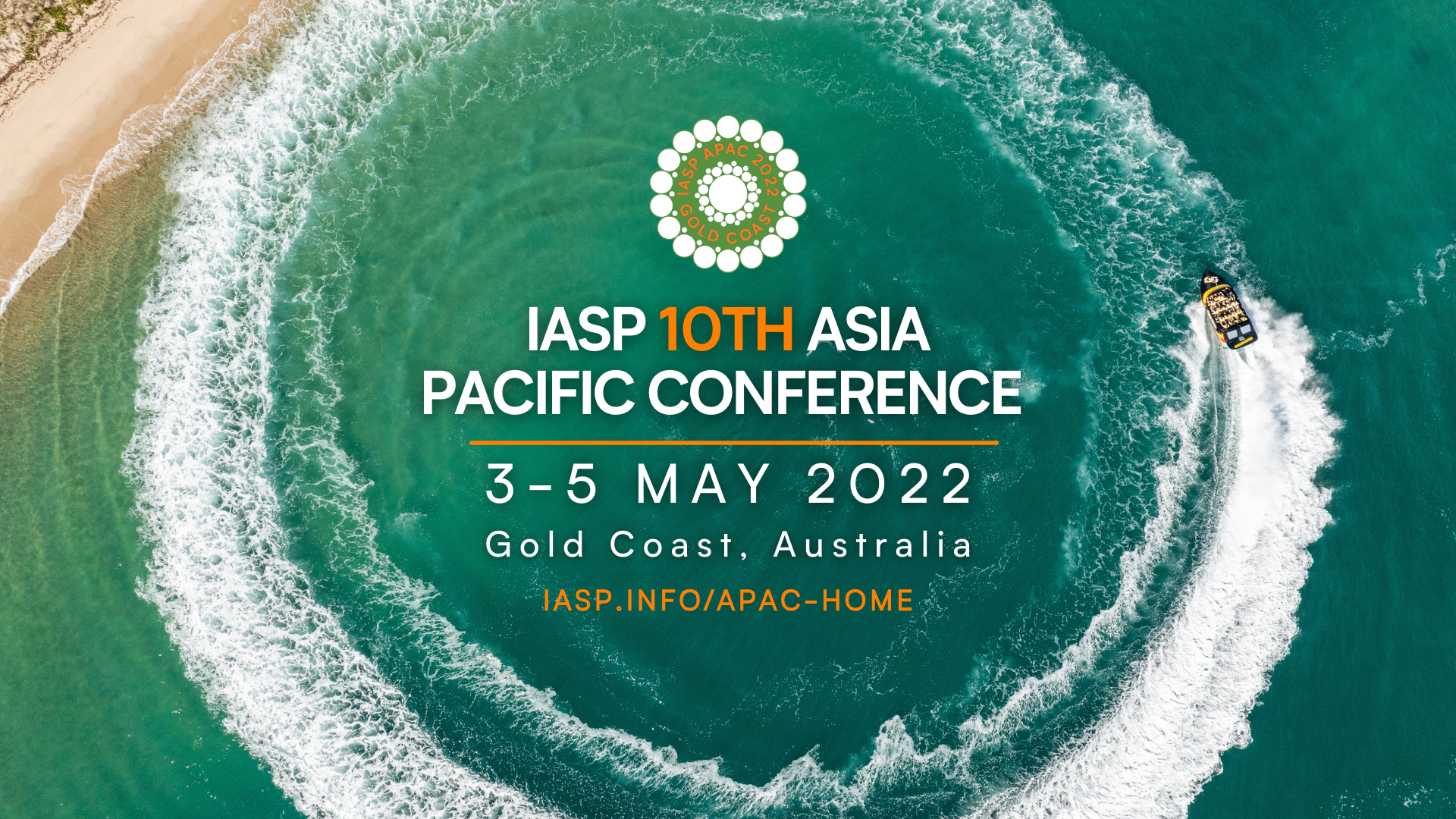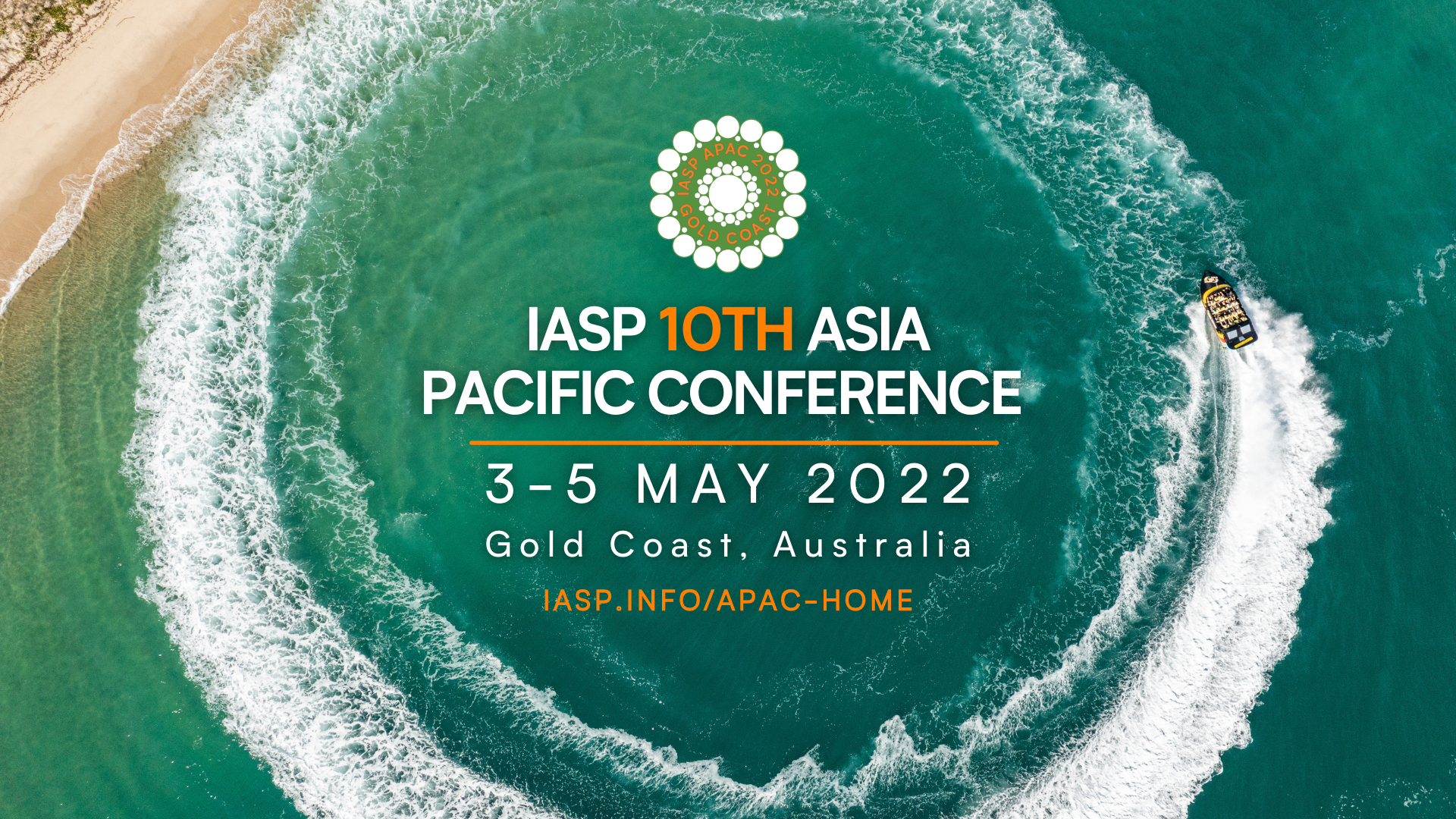 IASP President Professor Rory O'Connor says that the 10th IASP APAC Conference is a well-timed opportunity; "gathering regional perspectives and insights on responses to COVID-19, and other issues within this programme, is fundamental in informing and advancing our work in suicide prevention, particularly enabling the opportunity to learn from lower and middle-income countries and vulnerable communities."
Held in partnership with Australia's National Mental Health Commission, LivingWorks Australia and Roses In The Ocean. The IASP 10th Asia Pacific Conference turned out to be a unique intimate opportunity where expertise, knowledge and insights among peers within the field of suicide prevention were shared.