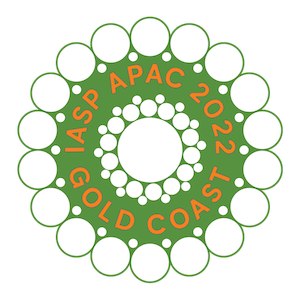 IASP 10th Asia Pacific Conference
The International Association for Suicide Prevention is delighted to have hosted the 10th Asia Pacific Hybrid Conference in Gold Coast, Australia 3 - 5th May 2022. Registrations are now closed.
The IASP 10th Asia Pacific Conference aims to offer a truly collaborative space, providing an engaging platform for conversation and learning. A key focus will be placed on considerations, evidence and challenges around suicide prevention in lower and middle-income countries, and within indigenous communities, alongside the integration of a lived and living experience perspective throughout. Focus will also be given to suicide prevention and emerging stronger from the COVID-19 pandemic.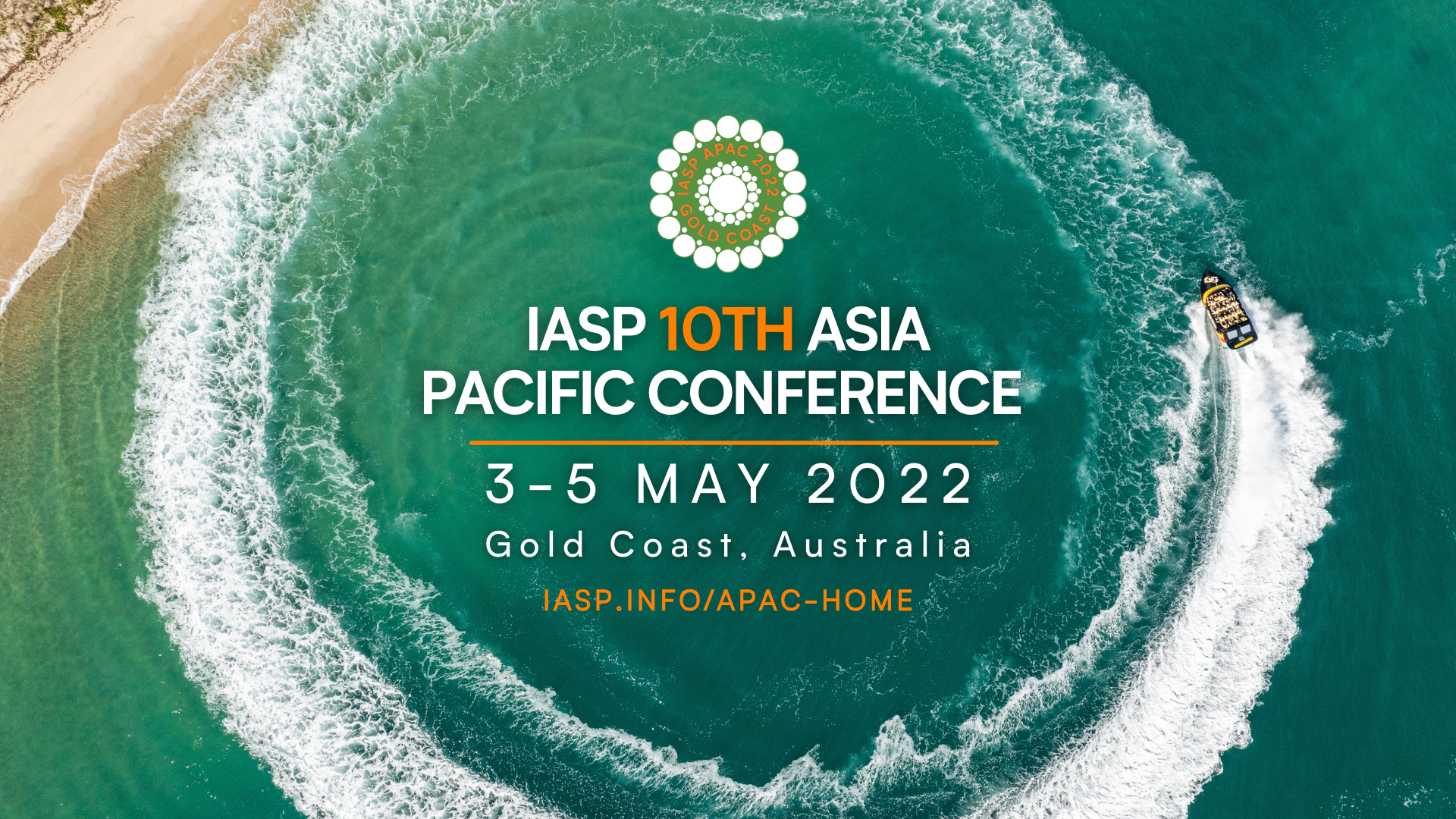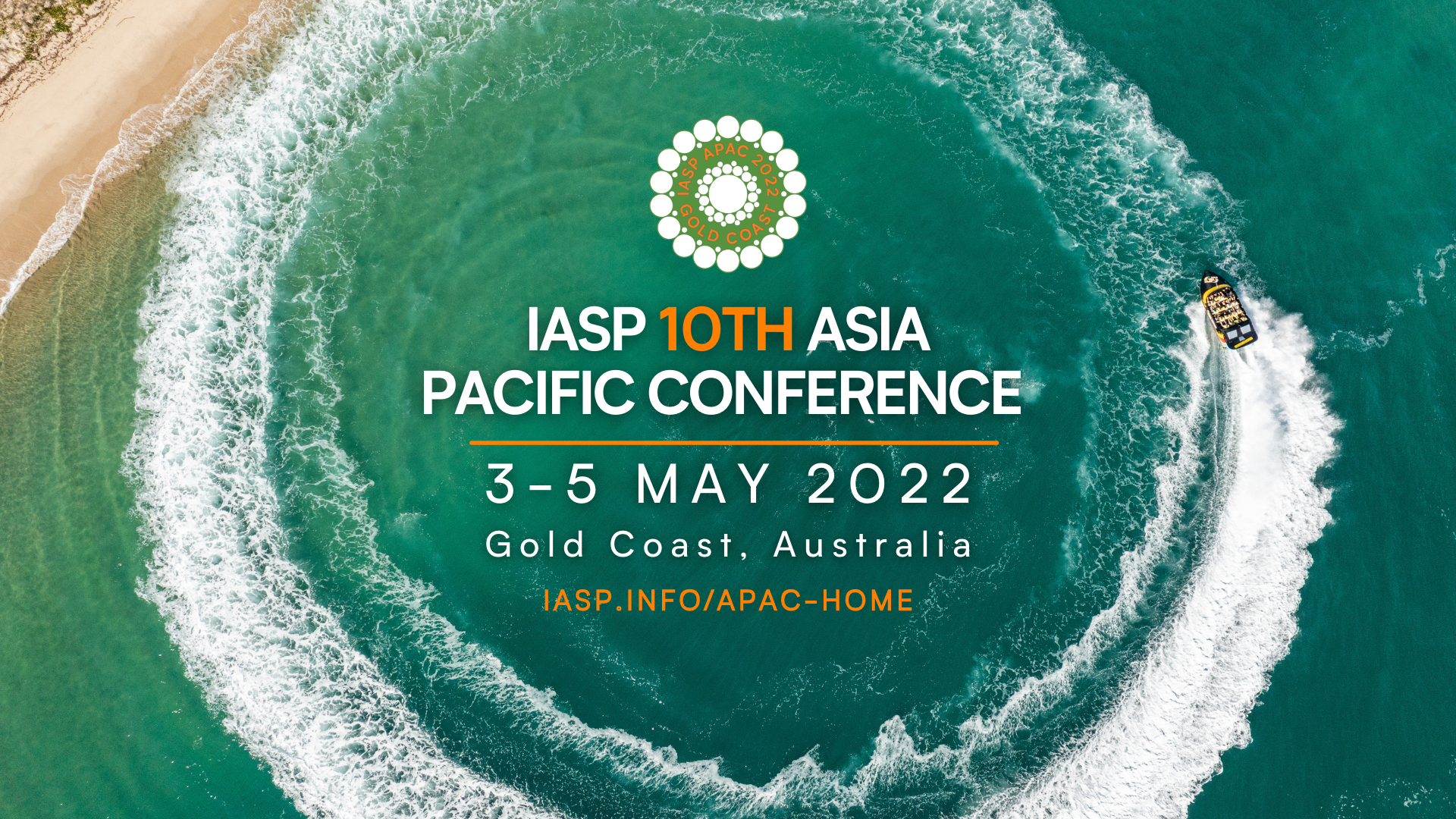 IASP President Professor Rory O'Connor says that the 10th IASP APAC Conference is a well-timed opportunity; "gathering regional perspectives and insights on responses to COVID-19, and other issues within this programme, is fundamental in informing and advancing our work in suicide prevention, particularly enabling the opportunity to learn from lower and middle-income countries and vulnerable communities."
Held in partnership with Australia's National Mental Health Commission, LivingWorks Australia and Roses In The Ocean, the IASP 10th Asia Pacific Conference is set to be a uniquely intimate opportunity to share expertise, knowledge and insights among peers within the field of suicide prevention.